Portfolio
Landscapes of Lockdown
A collection of landscape shots taken during the COVID-19 pandemic from my rooftop and balcony
By definition, during the lockdown our accessibility to idyllic landscapes has shrunk, grown smaller with restrictions on travel. Inevitably, we haven't witnessed a lot of breathtaking landscape photographs. Just when I started missing shooting landscapes too much, nature came to the rescue. The weather here at Bangalore has been simply amazing for the past few weeks.
Calm and sunny days, dramatic skies, moody storms, pouring rain; we have witnessed great changes in the weather. Here is a collection of landscape shots taken from my rooftop and balcnoy
Panorama is the first word for landscape in Greek. It was about [how today] we see everything, we get to see everything, everything is shown to you whether you want it or not, but all of the time you only see fragments of reality.
Here's an attempt at showing you all, the breathtaking panoramas as witnessed from my window
They say that art has something to do with the achievement of stillness in the midst of chaos. A stillness which characterizes prayer as well as the eye of the storm. I think that art has something to do with an arrest of attention in the midst of distraction. Capturing these surreal skyscapes made me feel this way because when you are witnessing this from a distance, its tranquilizing.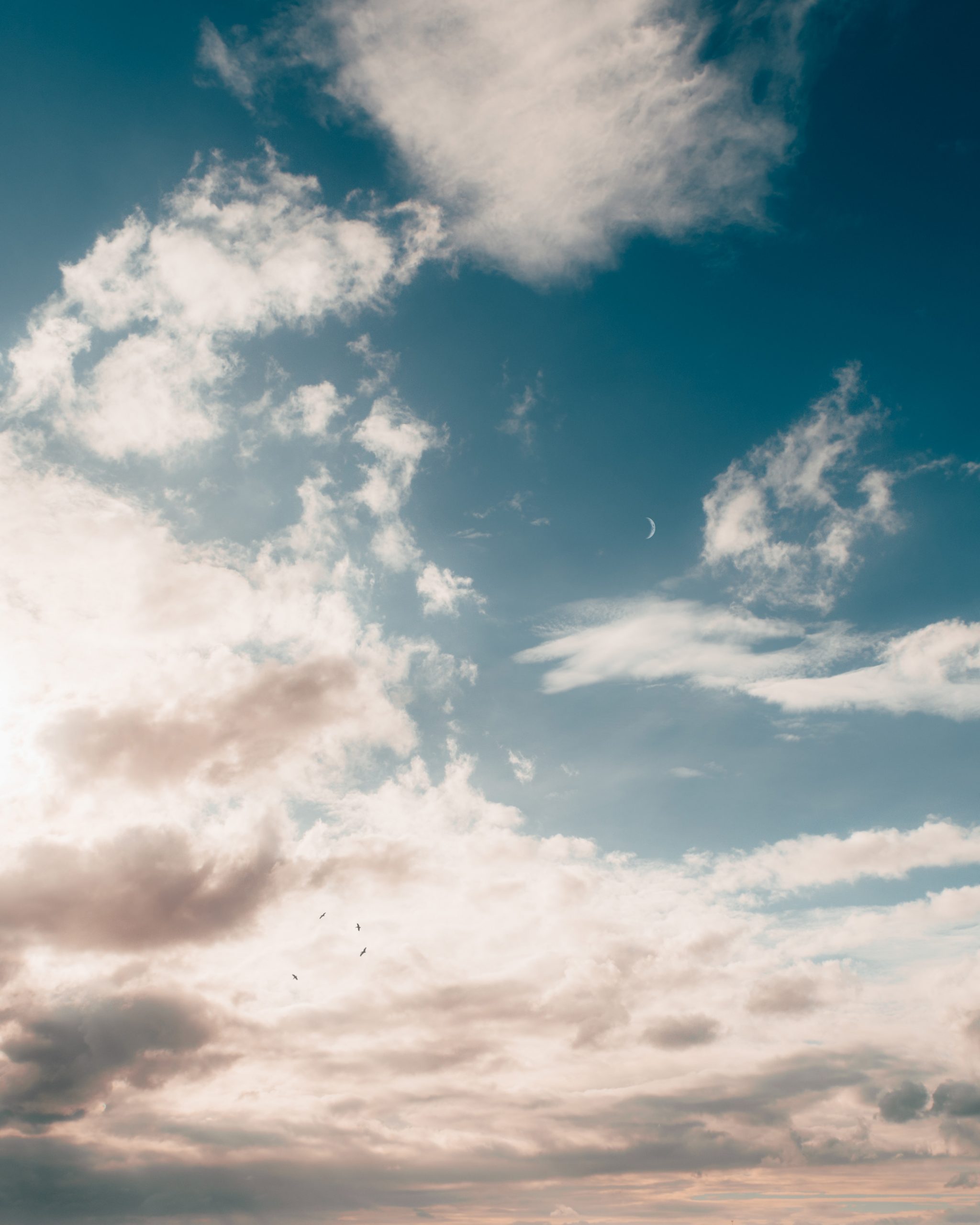 I hope you had a visual treat.
To top it off, below is a compilation of timelapses that I recorded during the lockdown.
Check it out.
Have a wonderful day ahead. Ciao!