Portfolio
Miniature Photography
A collection of miniature photography concepts
This is a composite of 3 pictures.
The base photo that I snapped by keeping the car on an inverted earthen pot and putting some dust for giving the scene a desert vibe
A shot of the sky cropped from another one of photos
A screen grab from Jason Firebird's YouTube video
I applied zoom blur on the first image, blended the other two with the shot and voila!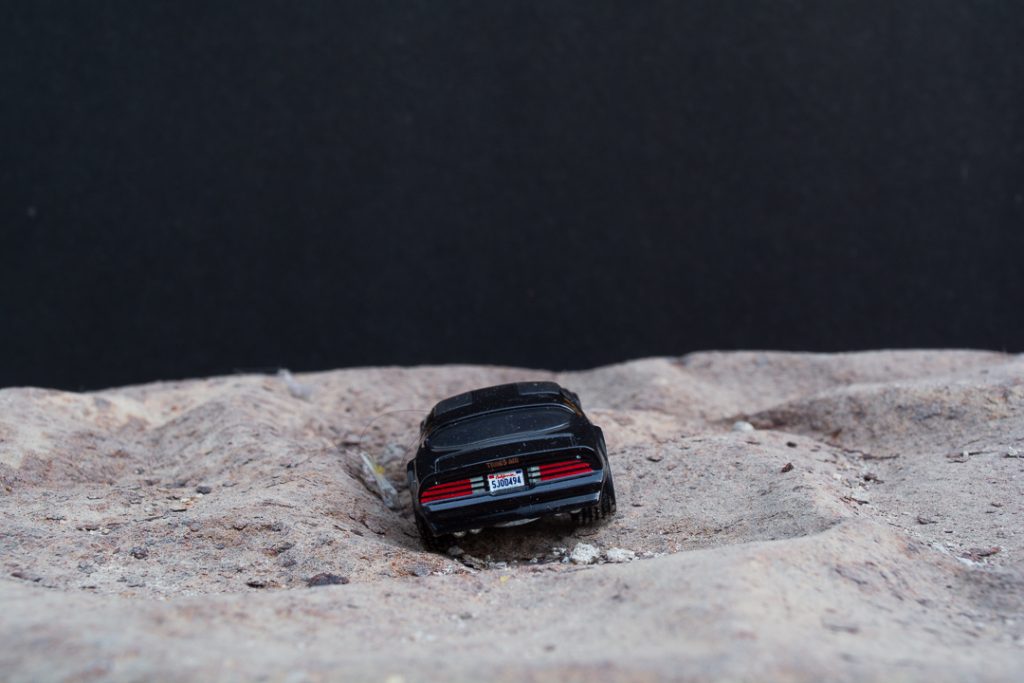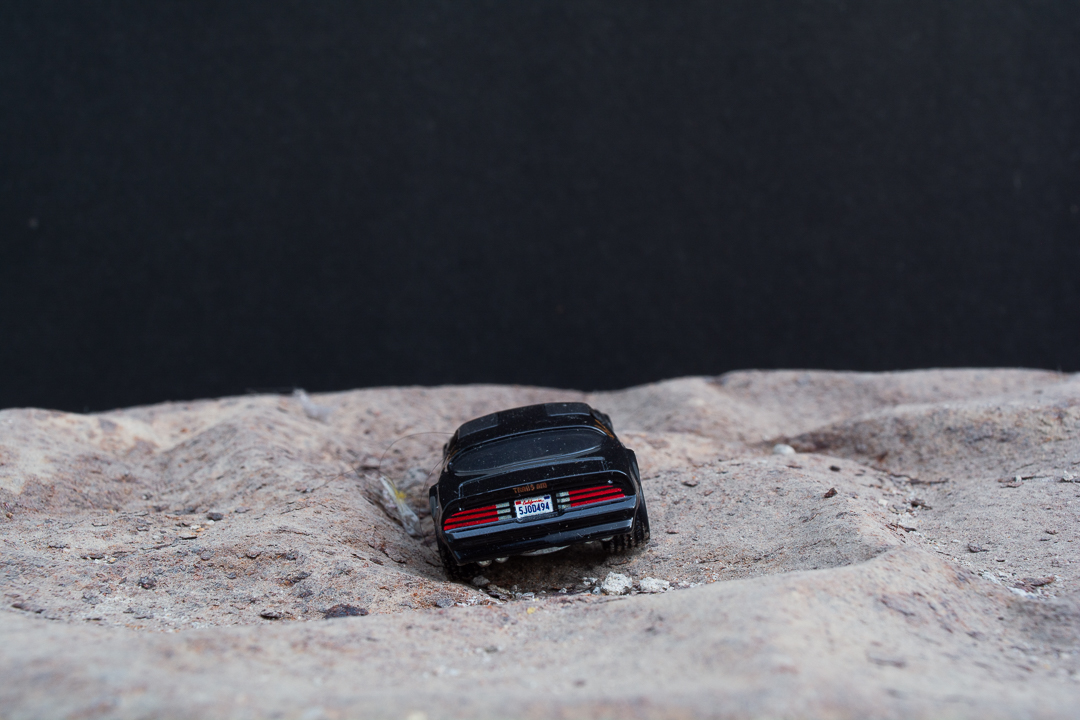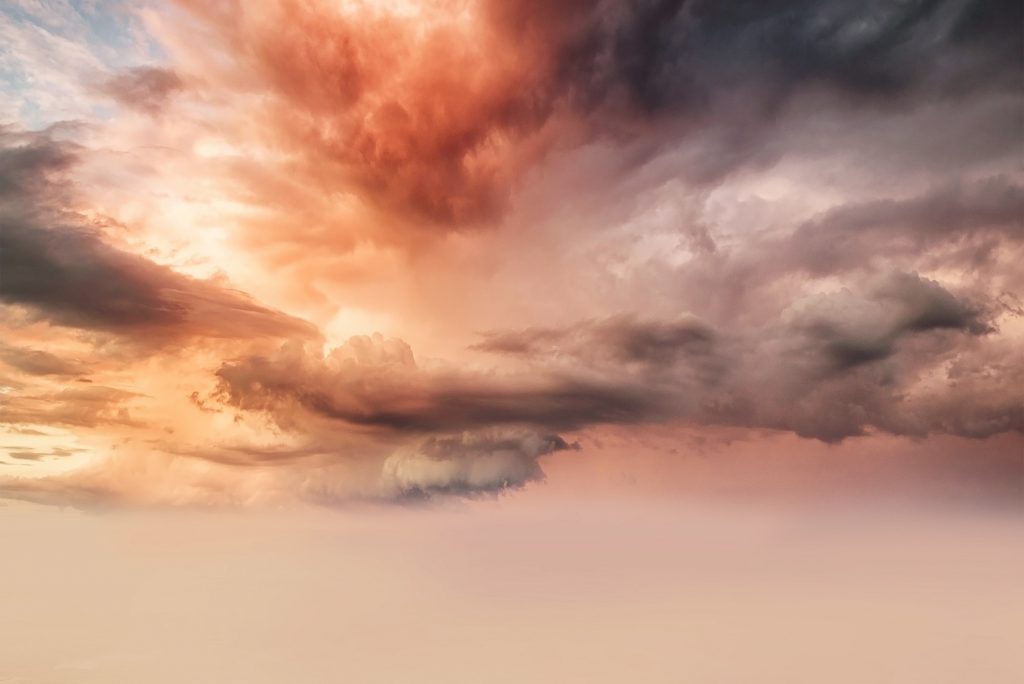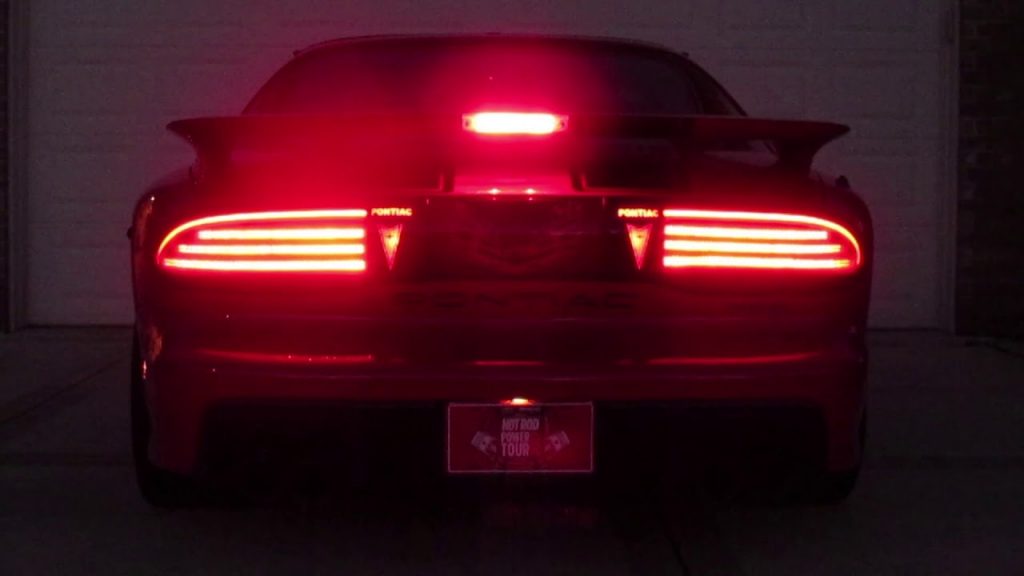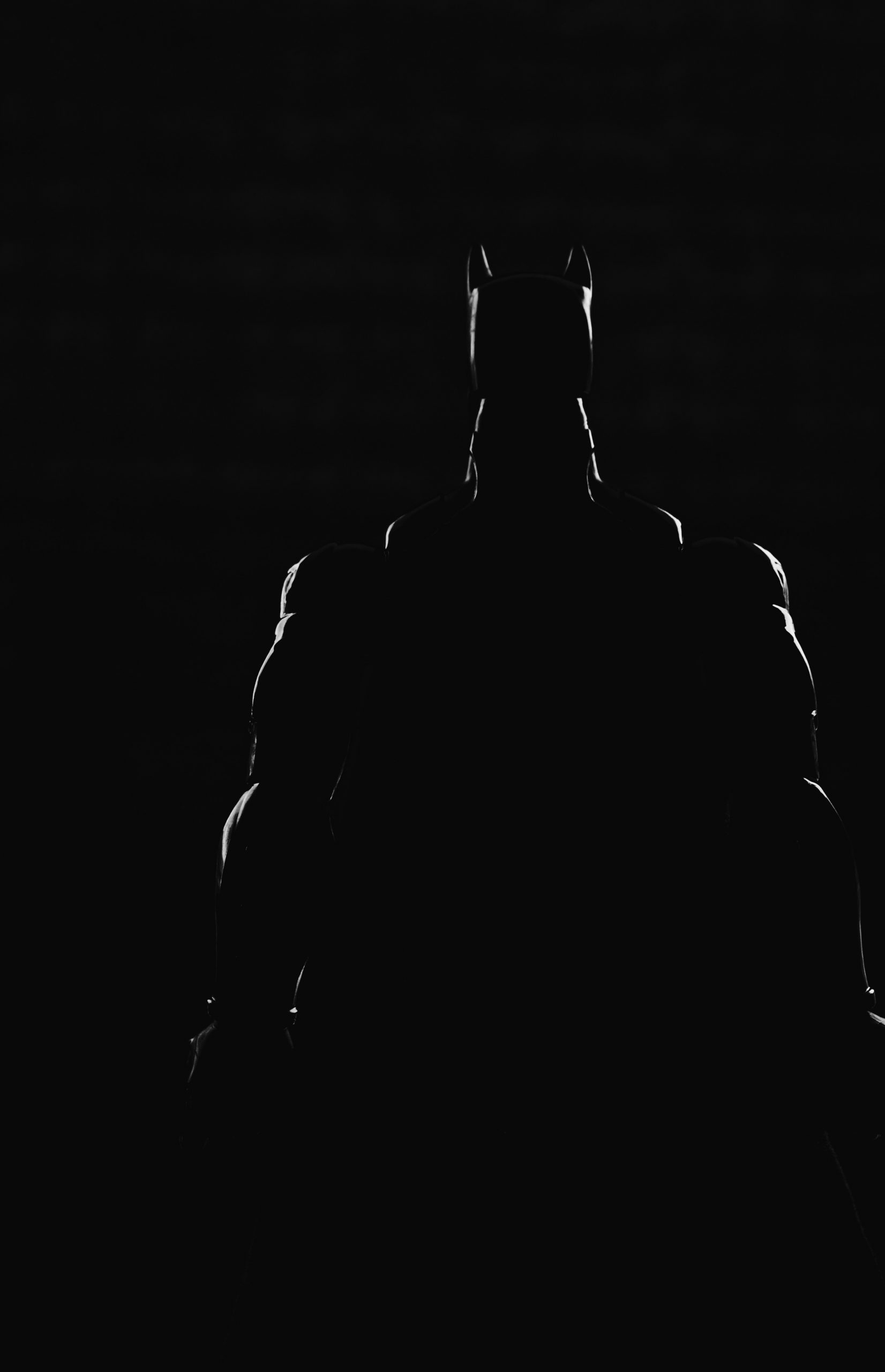 I hope you had a visual treat.
Do check out other portfolio albums.
Have a wonderful day ahead. Ciao!