portfolio
Diwali from a Distance
Diwali is one of India's most beloved festivals. While it is popularly known as the "festival of lights", the most significant spiritual meaning is "the awareness of the inner light". The celebration of Diwali as the "victory of good over evil", refers to the light of higher knowledge dispelling all ignorance, the ignorance that masks one's true nature, not as the body, but as the unchanging, infinite, immanent and transcendent reality. With this awakening comes compassion and the awareness of the oneness of all things (higher knowledge). This brings anand (joy or peace). Just as we celebrate the birth of our physical being, Diwali is the celebration of this Inner Light.
The "row of lights" for which the festival is named are lit on the new-moon night to welcome Lakshmi, the goddess of wealth. But in Bengal, it is the goddess Kali who is so honored, and in North India the festival also celebrates the return of Gods and Godesses Rama, Sita, Lakshmana, and Hanuman to the city of Ayodhya, where Rama's rule of righteousness was inaugurated. Diwali is celebrated with a variety of rituals, which depend in large part on one's location, but they center on the lighting of candles, electric lights and fireworks. Throughout the five-day festival, small earthenware lamps filled with oil are lighted and placed in rows along the tops of temples and houses and set adrift on rivers and streams.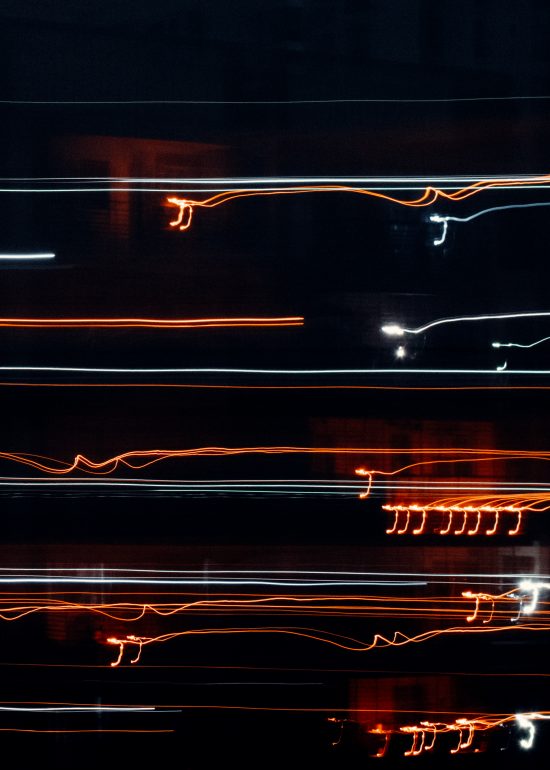 I hope you had a visual treat.
Below is an opener video containing the best photographs from the shoot. Do check it out.
Have a wonderful day ahead. Ciao!